Open the NUNAV Courier Website (https://courier.nunav.net) and login with your account.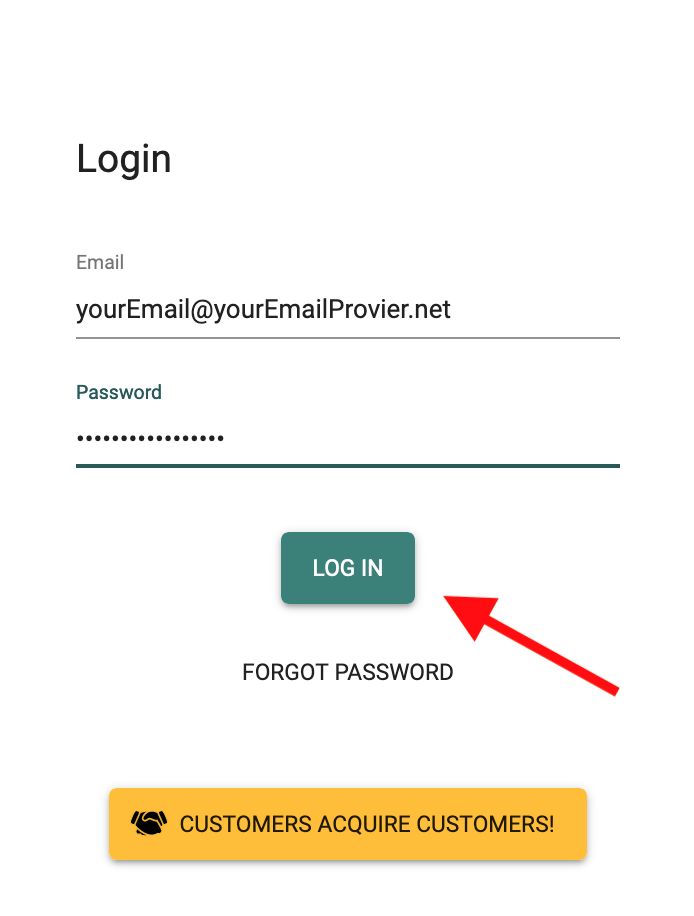 Please generate a QR code in the web portal via the menu item "connected devices".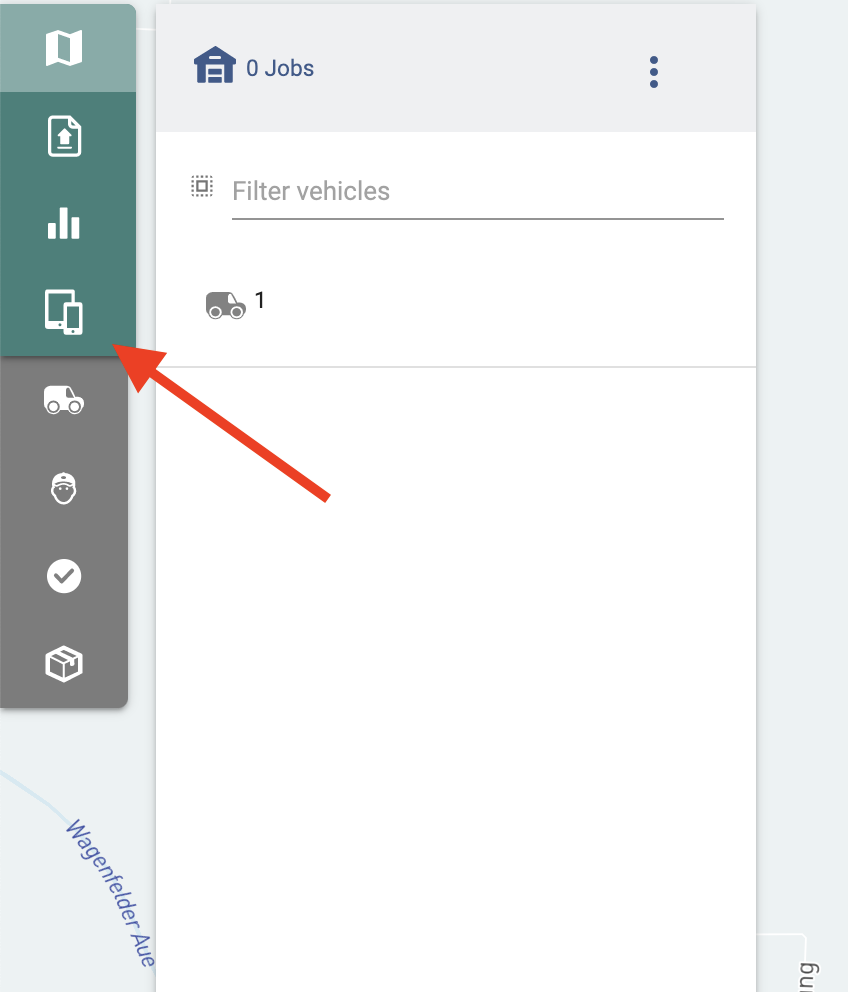 In the window that opens, you can create the code using the "+Add" button.


The following video shows how to connect your device (smartphone, mobile phone or tablet) to a NUNAV Courier Depot.