You have forgotten your password for the NUNAV Courier website and cannot log in anymore?
No problem, just set a new password by following the instructions: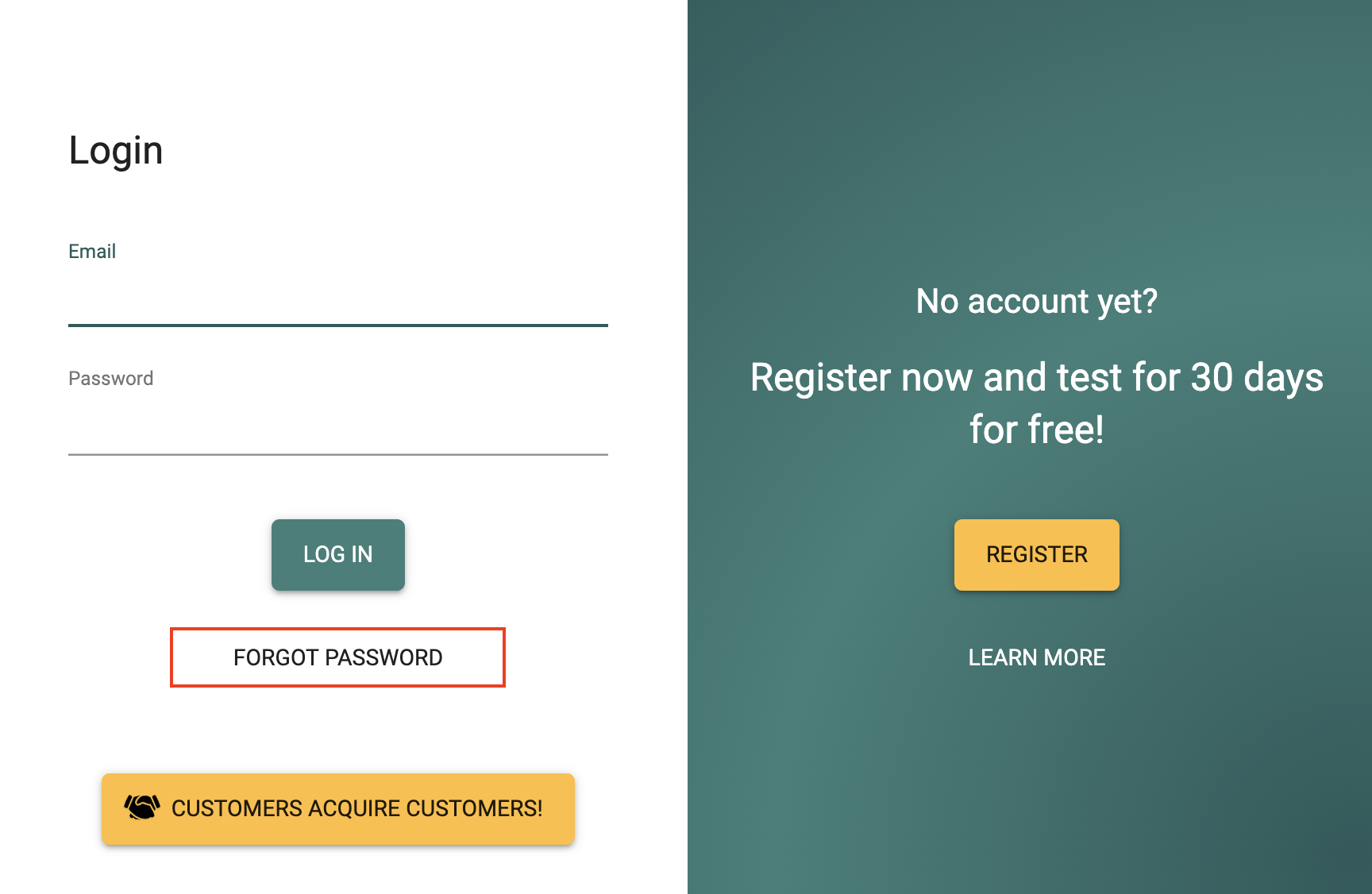 Enter your email address, which you use for registration.
Click on "Reset"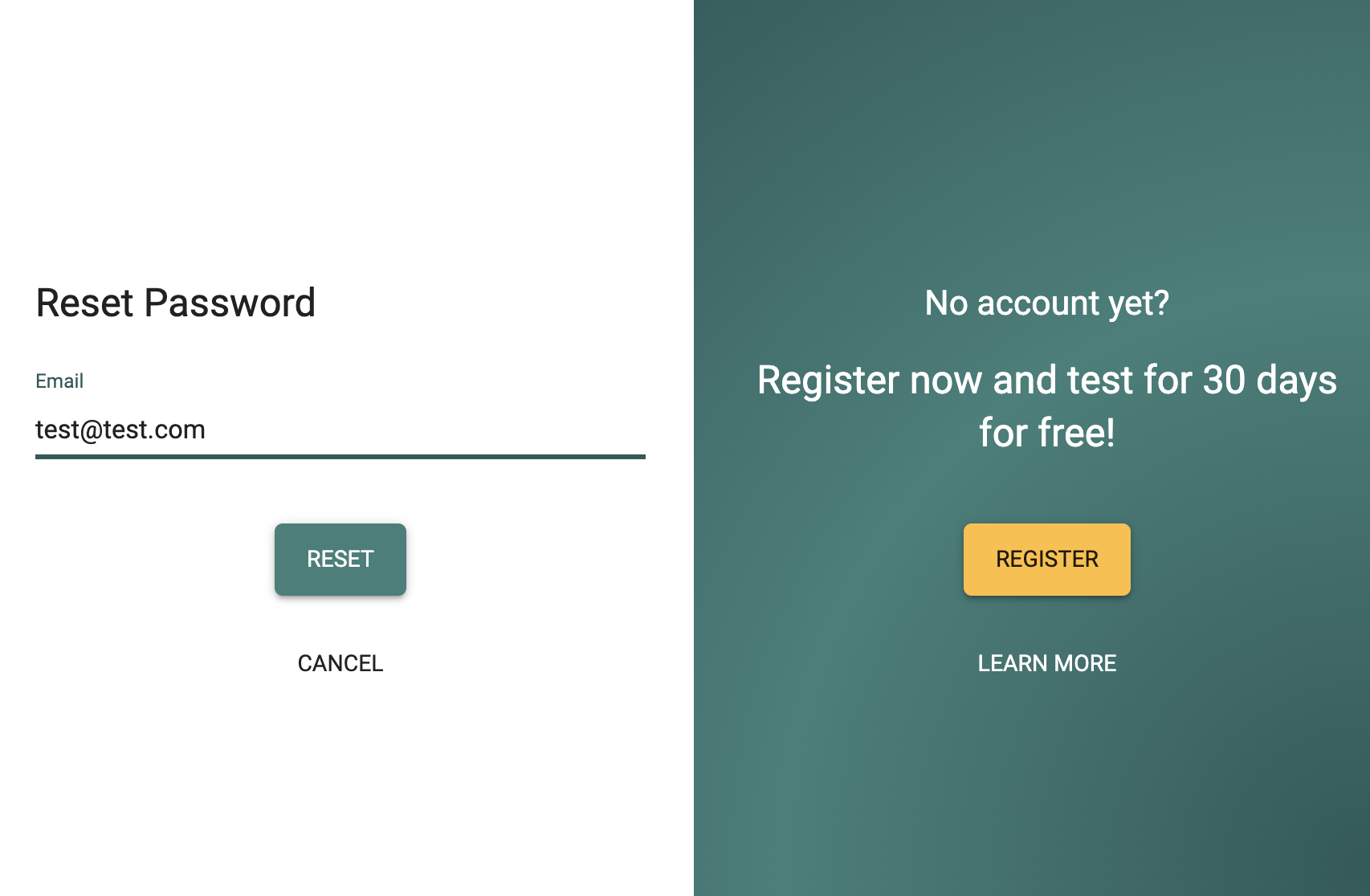 Now you will receive an e-mail from us and confirm the request to change your password.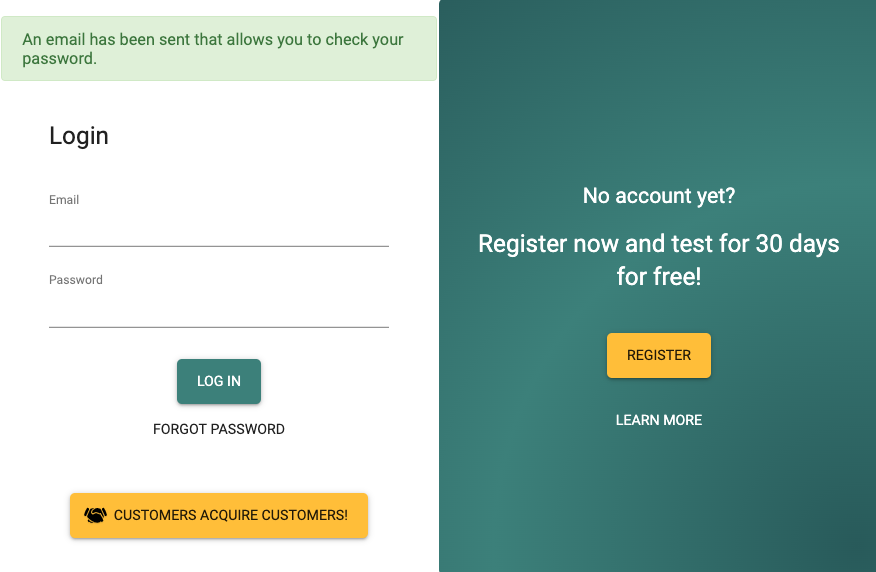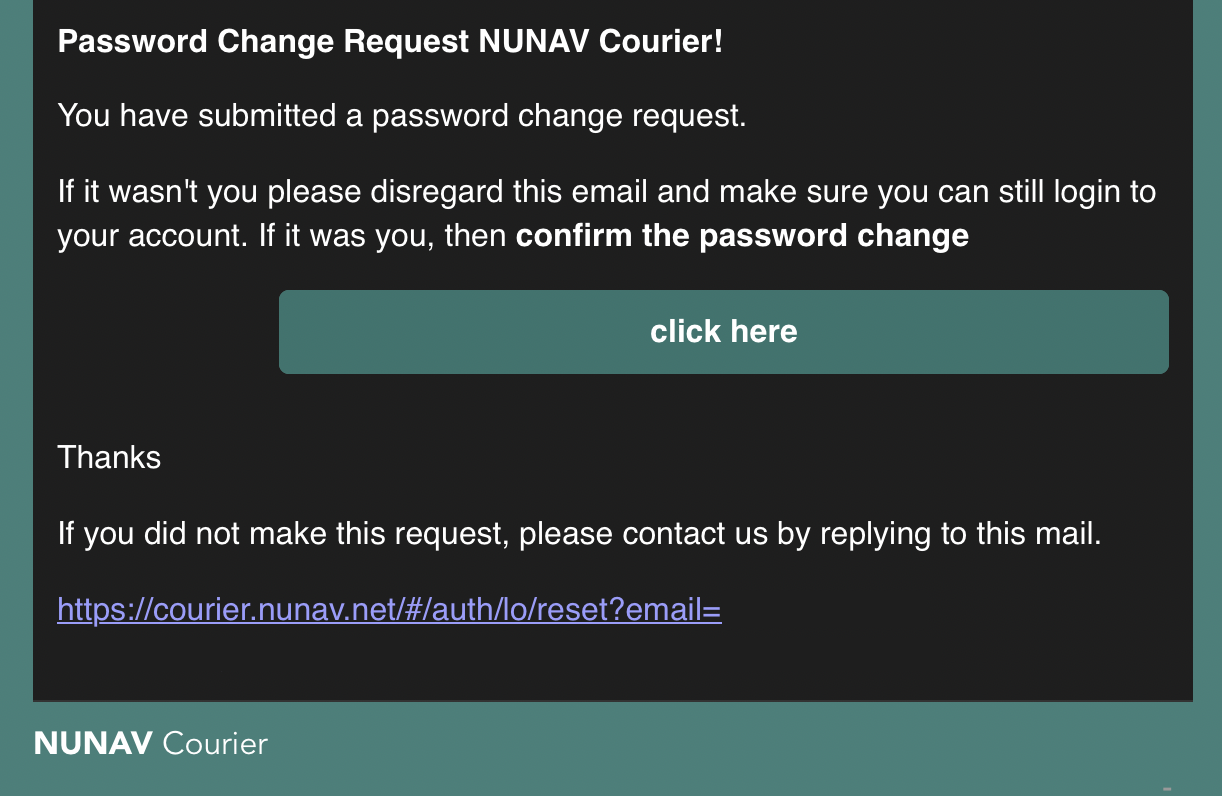 The following input dialog will open. Please enter your new password, repeat the input and then click on "Reset".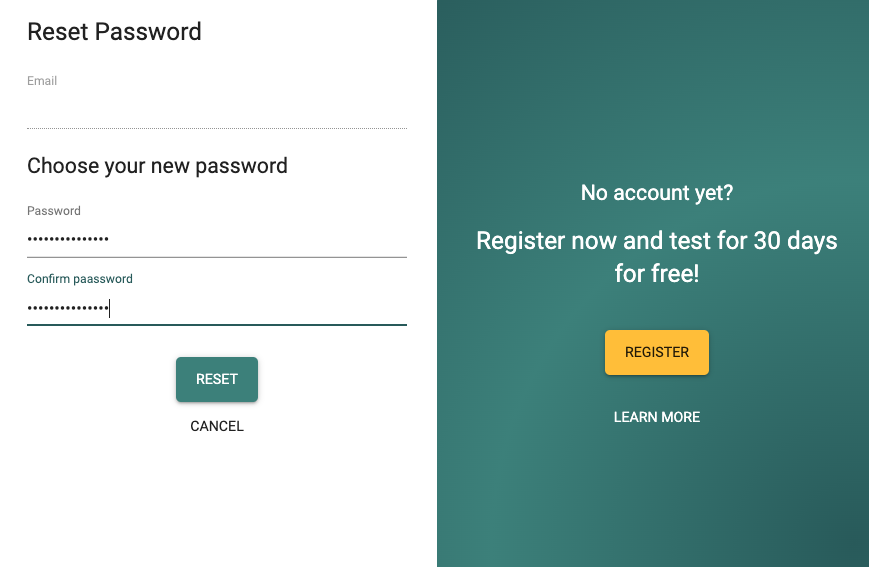 You can now log in again.

If you still have problems with the registration, please contact us via our contact form.