In this article you will learn how to change the voice of your voice output.
This tutorial is limited to the Android version only, it is currently not possible for iOS.
Please check which text-to-speech module is selected.
To do so, proceed as follows:
1. click on Settings (gear in the upper right corner).
Tap on "Speech output". 3.
Tap on "Change text-to-speech module". 4.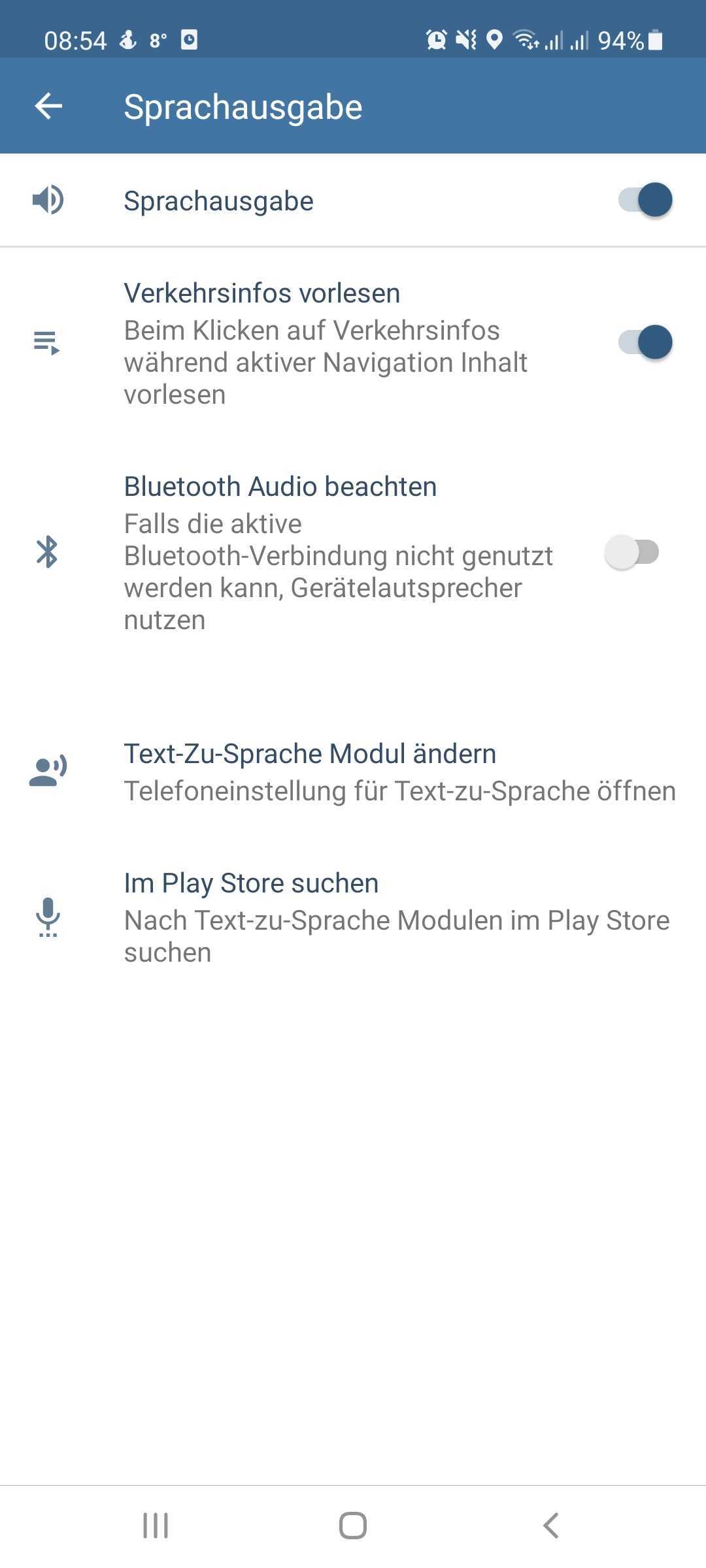 4. Please check if Google voice output is selected for the preferred engine.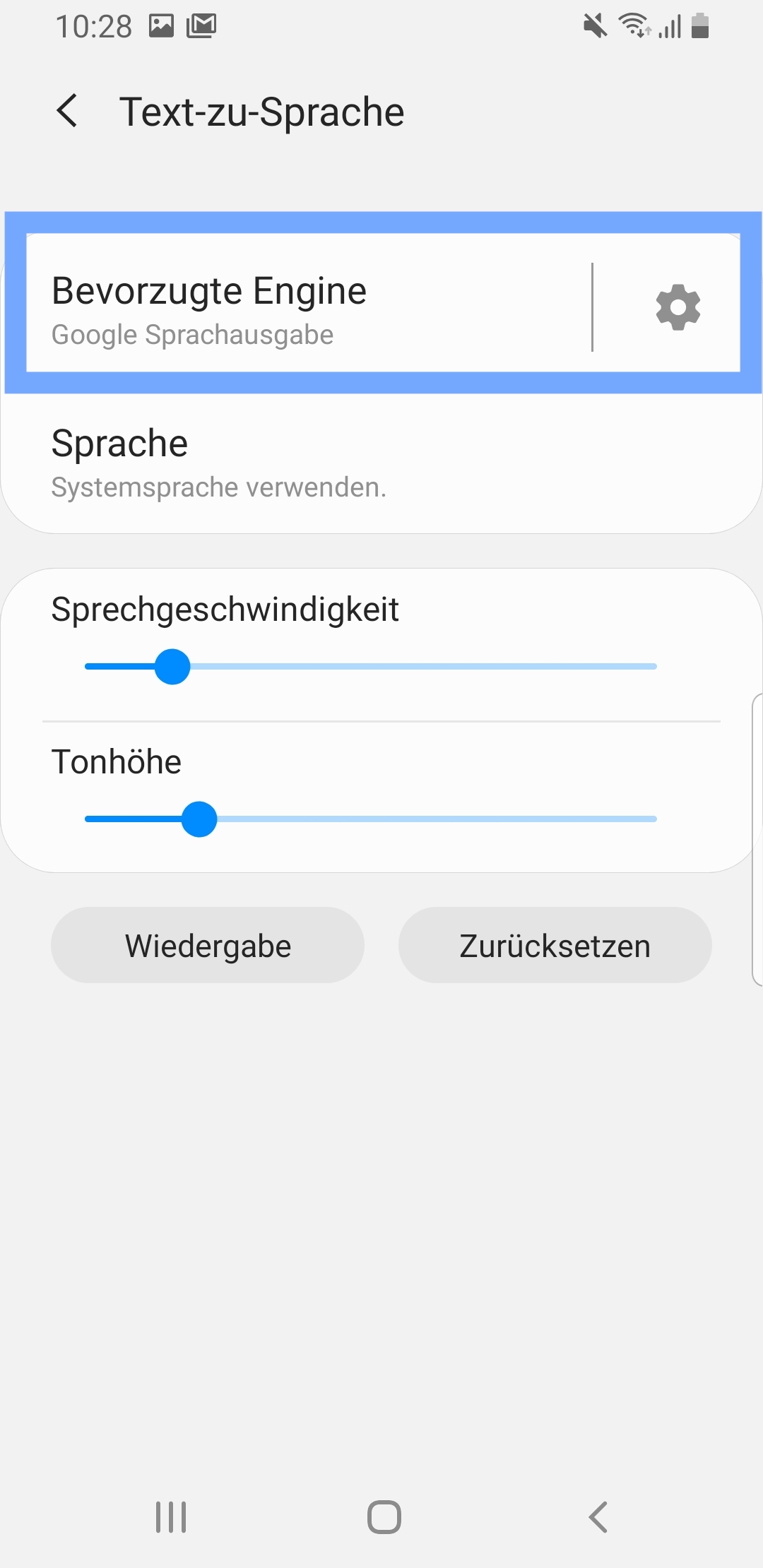 5. to change a voice within Google voice output, please click the gear (settings).
6. in this menu you already have some settings options to change the voice output. If you want to download more (predefined) voices, please click on "Install voice data".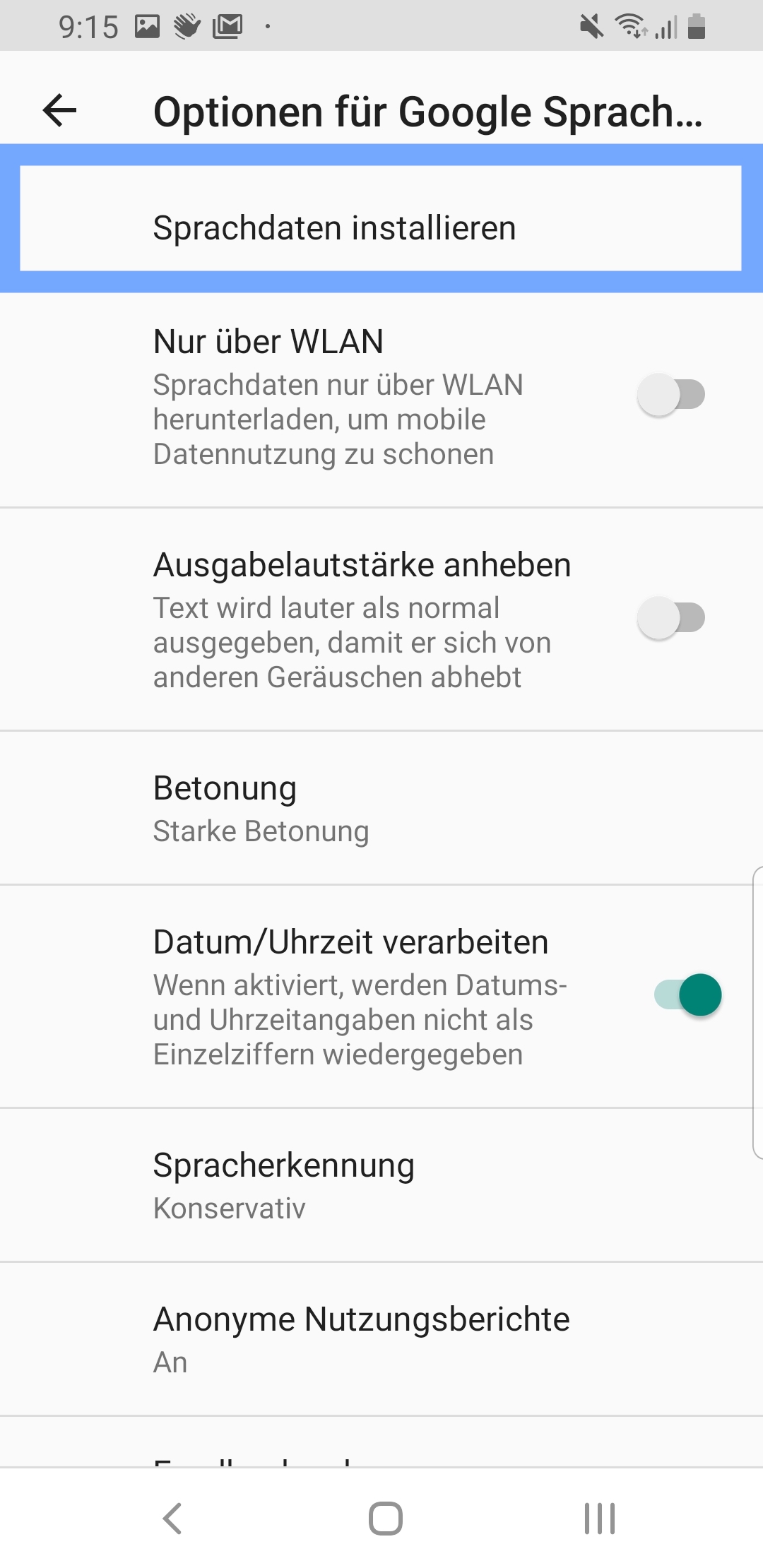 Then select your preferred language. 8.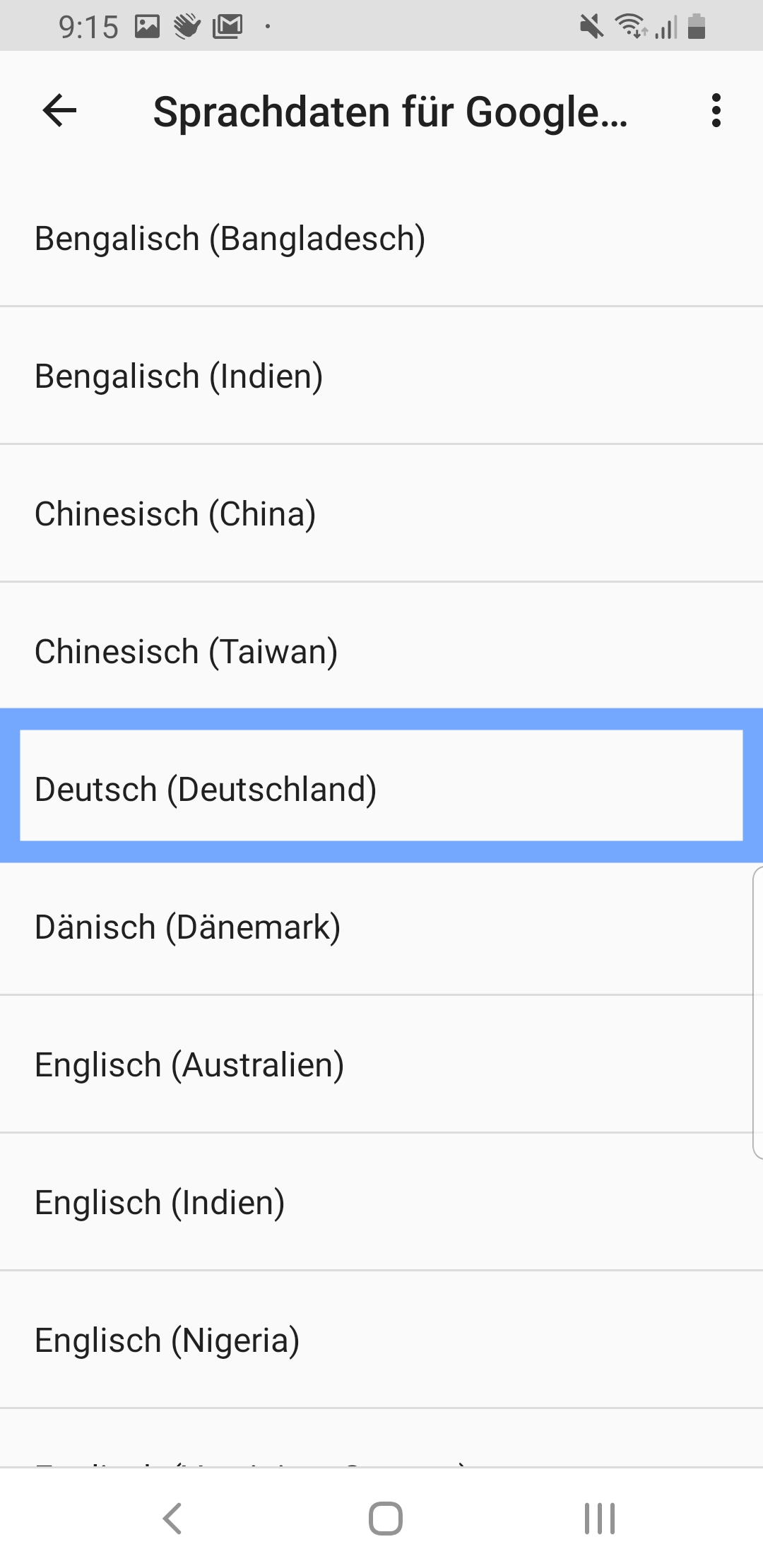 8. in the following menu you can now select your desired voice.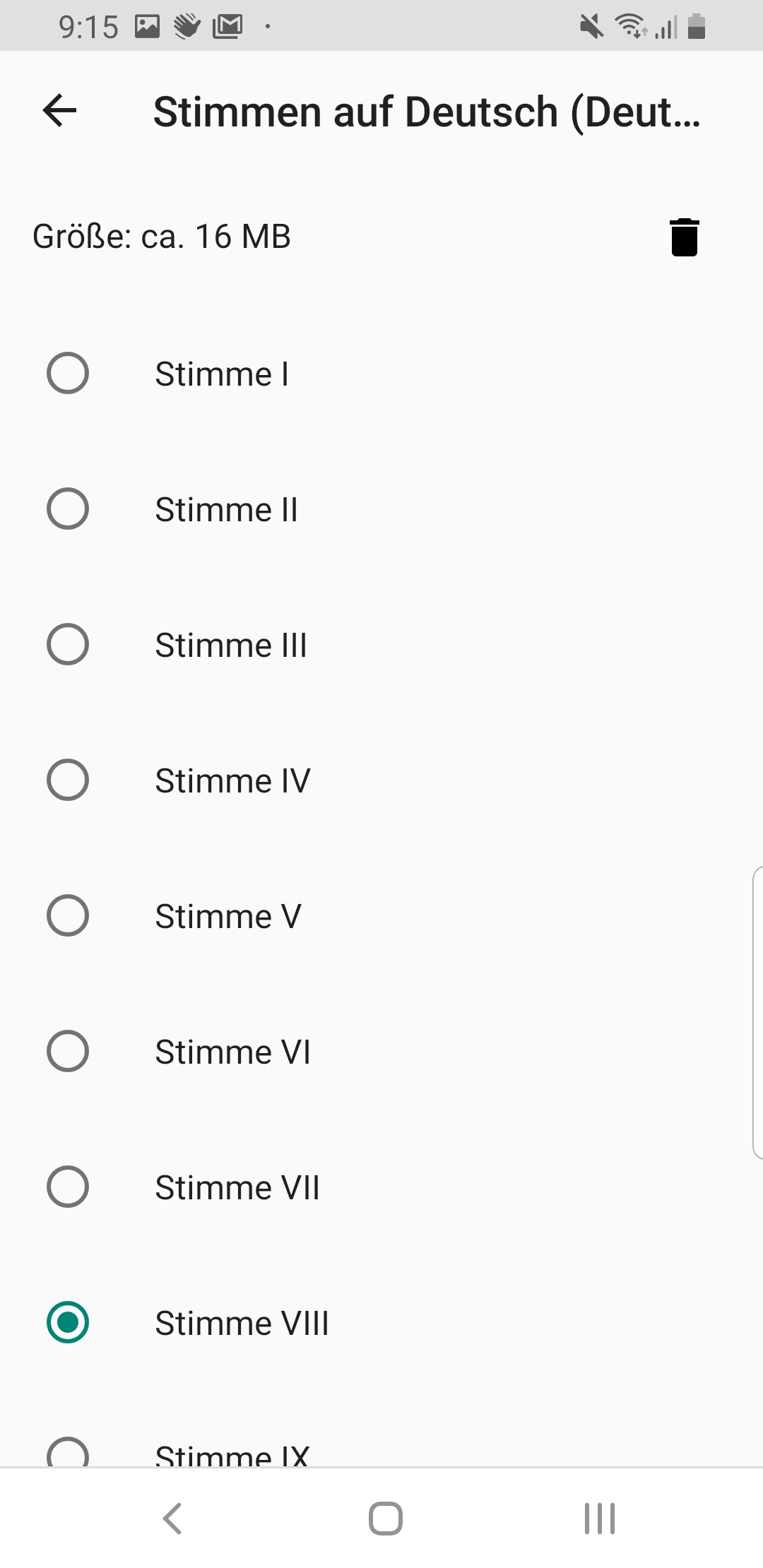 Alternatively
You are also welcome to use a TTS (Text-to-Speech) module other than the Google voice output, which you have previously downloaded from the Google Play Store. To do this, click directly on "Preferred Engine" instead of the gear.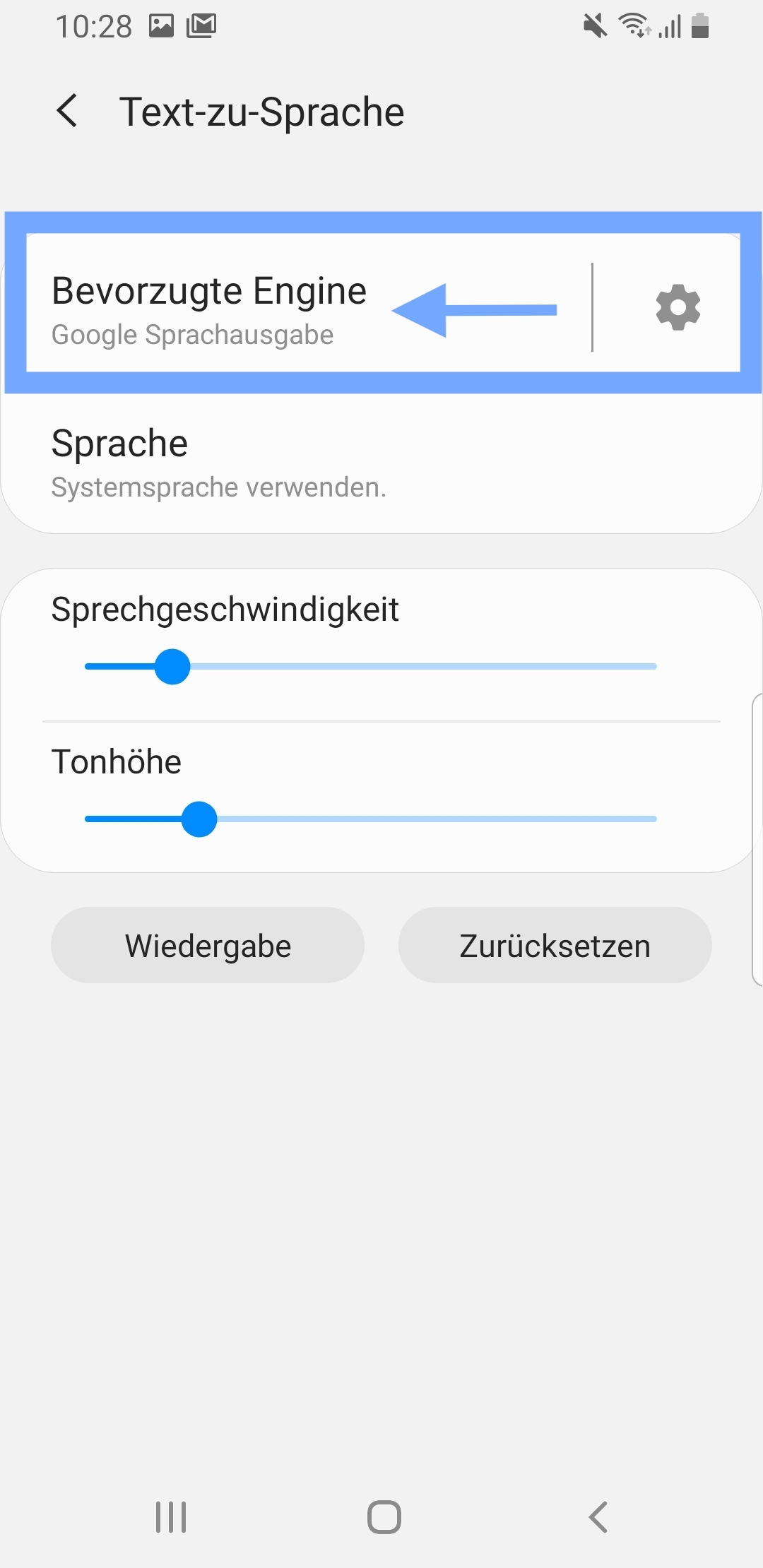 After that, you can select your downloaded TTS module in this list.
Congratulations, you have now set up the voice output correctly.
Now you can enjoy NUNAV with a new voice.
If you have any further questions, please feel free to contact us at support@graphmasters.net.