You have forgotten your password for the NUNAV Courier website and would like to reset it.
After entering the new password, the following error message appears and the new password has not been assigned?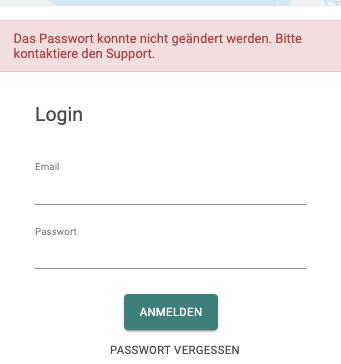 The newly chosen password was not secure enough.
Please repeat the "Forgotten password" process and assign a secure password.