You get the following error message when you want to navigate to an island from the mainland?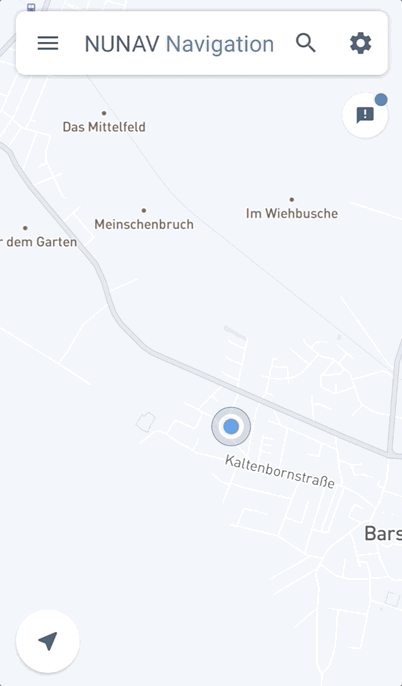 This is because we have not yet implemented ferries in our routing.
As soon as we have implemented this feature, nothing will stand in the way of navigating from the mainland to an island.
Furthermore, ferries across rivers, such as the Elbe ferry Glückstadt Wischhafen, are not yet included in the routing.